Redstart Racing -
Wheel Studs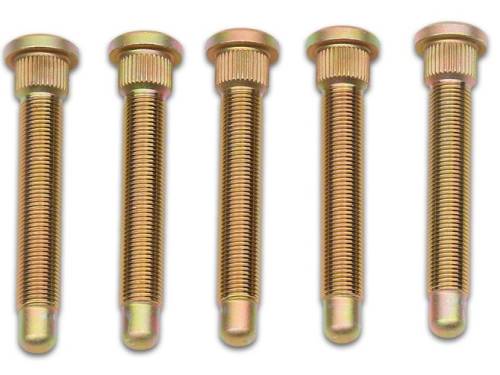 Browse Wheel Studs
Products
Description:
The ARP Extended Wheel Studs are a great way of securing your wheels whether if you have upgraded to a wider set, or just want a stronger solution especially for those of you who participate in...
More Details »
Description:
ARP wheel studs are manufactured from premium grade heat-treated 8740 chrome moly steel, nominally rated at 190,00 psi strength and cadmium plated for extra durability. These studs are easily able...
More Details »
Description:
Aftermarket extended wheel studs are a necessity when it comes to putting big power to the ground or running certain wheel spacers/wheel fitments. ISC now has a solution/ offering for those in...
More Details »