Redstart Racing -
Plug-in Tuners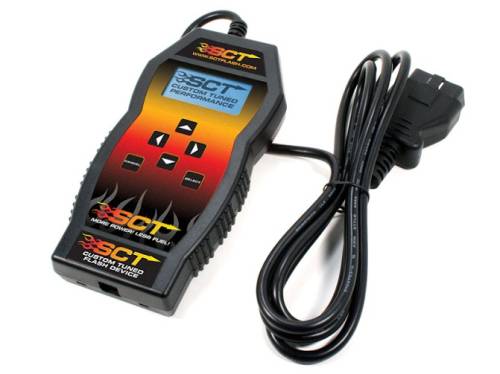 Browse Plug-in Tuners
Products
Description:
Once you have determined which AEM Infinity ECU will best support your Mitsubishi Evo VIII or IX M/T engine, you will need to purchase a Plug & Play adapter harness. AEM's Plug &...
More Details »
Description:
AEM's Series 2 Programmable Engine Management System is more powerful than its predecessor. In addition to more robust hardware, there are several improvements over the original EMS, noted in the...
More Details »
Description:
AVO Turboworld EcuTEK ProECU Programming Kit: The ProECU Programming Kit can be used by car enthusiasts and owner clubs to both diagnose and program a wide variety of vehicles. ProECU Programming...
More Details »