Redstart Racing -
Limited Slip Differentials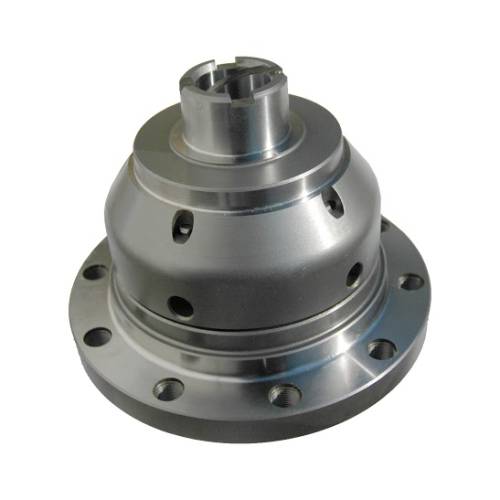 Browse Limited Slip Differentials
Products
Description:
Install or upgrade your current stock LSD with the Type MZ 1 Way limited slip differential from Cusco. Motorsport durability for the street, the Type MZ LSD is made for maximum traction in all types of vehicles.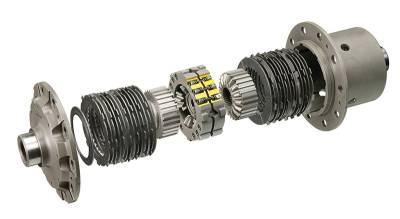 Description:
After months of testing, OS Giken has announced a Super Lock Differential for the FR-S/BRZ chassis. OS Giken's testing has found the FT-86 chassis to perform much faster utilizing their custom...
More Details »
Description:
Quaife ATB Helical LSD differential for Ford Focus ST is suitable for using the standard gearbox. A direct replacement for the standard Ford open differential, the Quaife ATB Helical LSD...
More Details »