Redstart Racing
»
Extreme Turbo Systems

---
Extreme Turbo Systems Categories
---
Extreme Turbo Systems
Products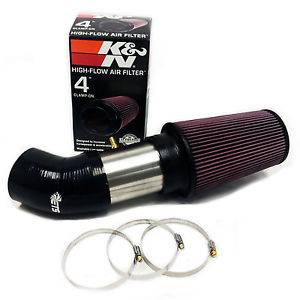 Description:
The ETS Air Intake Kit is a great modification for EVOs running the stock MAF. This kit eliminates the restrictive stock rubber intake pipe and filter, and replaces them with a high flowing 3"...
More Details »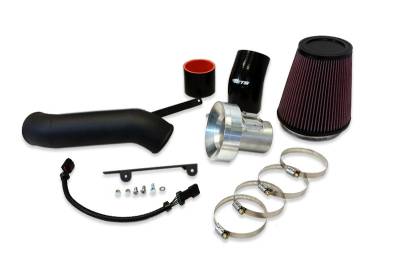 Description:
ETS is proud to release our 2015 WRX Intake System. Our intake system utilizes a stock size MAF housing that doesn't require any retuning. You can bolt this on and notice immediate performance...
More Details »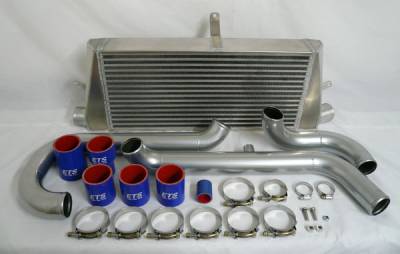 Description:
The ETS Lancer EVO Intercooler is the best on the market, bar none. It features bolt on installation, eliminates the two up-pipes to the intercooler and fills the whole grill with core for a killer...
More Details »