Redstart Racing -
Spark Plug Wires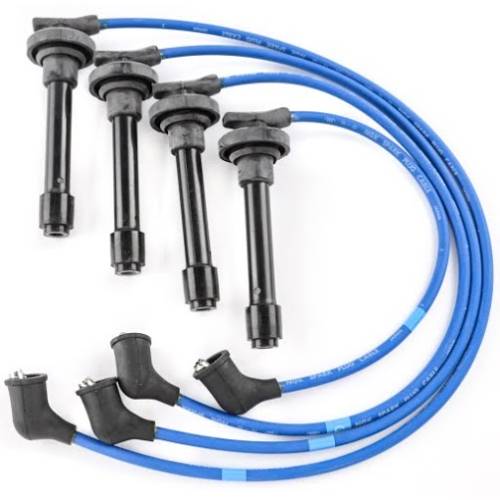 Browse Spark Plug Wires
Products
Description:
Newly designed internal ignition coil design which produces increased spark maintained to high RPM range. Efficiently filters all frequency noise while keeping stable ignition to the higher...
More Details »
Please Call for Availability
Description:
*Ignition Voltage Capacitor* * Improves engine response from low to high RPM range by supplying the ignition coil with stablized power. * Reduces resistance to battery so is ideal for...
More Details »
Please Call for Availability