Redstart Racing -
Diffusers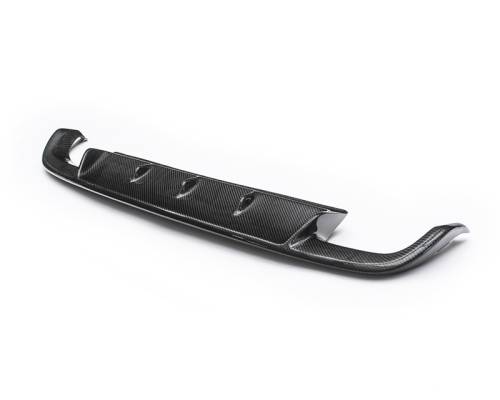 Browse Diffusers
Products
Description:
APR Front Bumper Canards and Spats are the perfect answer to aerodynamically tune the handling for the front of a car. Made of lightweight and durable carbon composites, APR Front Bumper Canards...
More Details »
Description:
AVO's rear underspoiler for the 08+ STI is constructed from heavy duty, impact resistant layered fiberglass. It comes with all the brackets and hardware necessary to bolt it up to the rear.
Description:
The STI Rear Diffuser came standard on the 06-07 USDM STi. It channels the air underneath the car to help with high speed stability. You can either purchase the diffuser alone if your car already...
More Details »