Redstart Racing -
Test Pipes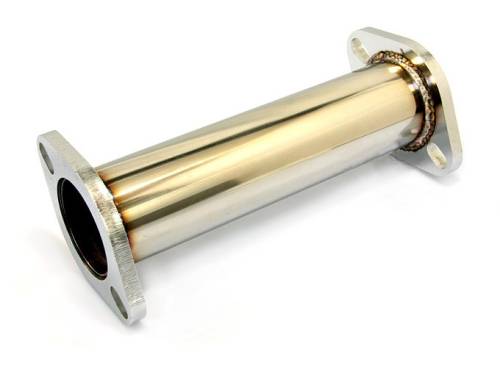 Browse Test Pipes
Products
Description:
One quick and easy way to increase power on your EVO is to get rid of the restrictive factory catalytic converter and replace it with the Invidia Test-Pipe. Invidia's test pipe is constructed of...
More Details »
Description:
This test pipe is made from 100% pure titanium! Ultra-light weight for pure performance results. The extra bonus is that this titanium test pipe will change color to a nice sexy blue over time from...
More Details »
Description:
The Evolution X Race pipe is the key to big horsepower gains. Removing the 2nd catalytic converter on the vehicle will give you an additional 10whp gain when used our EVOX-FP & EVOX-CBE and no...
More Details »